Silk Edition Cold Coffees - Latte - Pack of 7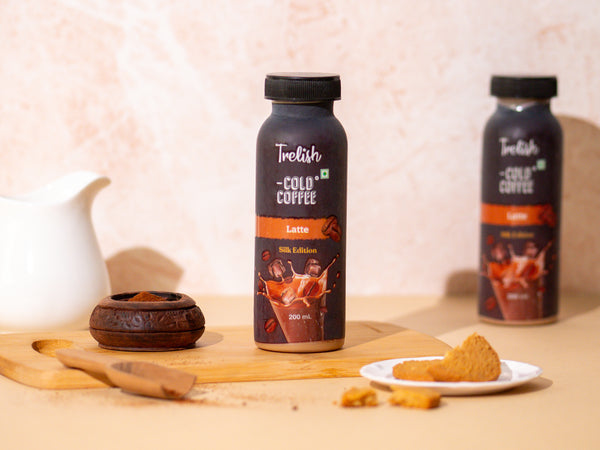 Our premium version of Cold Coffees are exactly like the name..Smooootth as silk!
Prepared using our in-house liquid brews, and a little bit of magic, the silk edition cold coffees is an experience in itself
One Pack of Silk Edition Latte Cold Coffee contains 7 bottles of 200 ml each. It's ready to drink and is best served chilled.
Made from the choicest blend of coffee beans sourced from Chikmagalur.