Love our coffees? Subscribe for regular deliveries and save up to 15% versus buying individual packs.

Choose your coffee, no. of packs, and delivery frequency and we'll take care of the rest.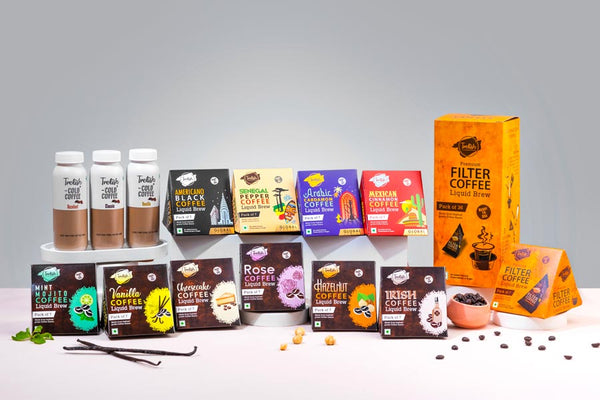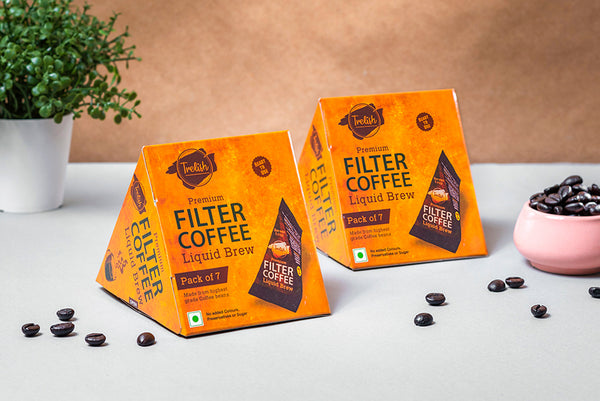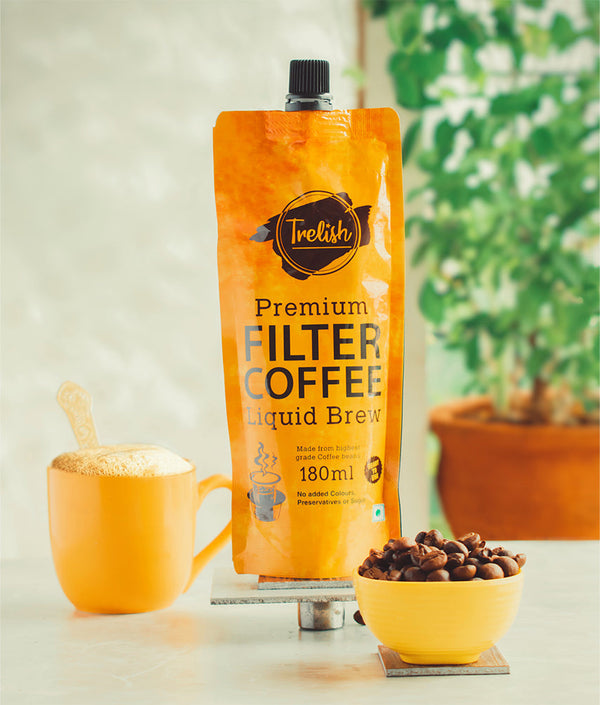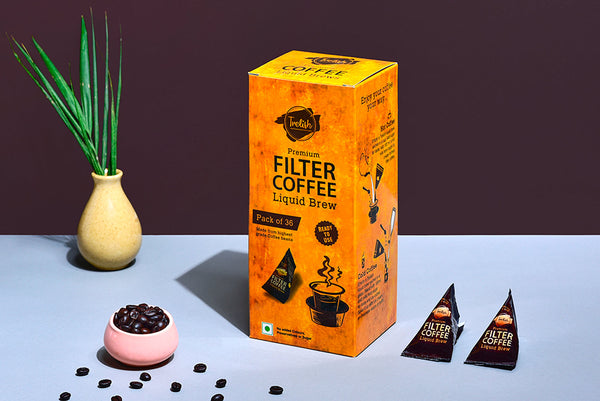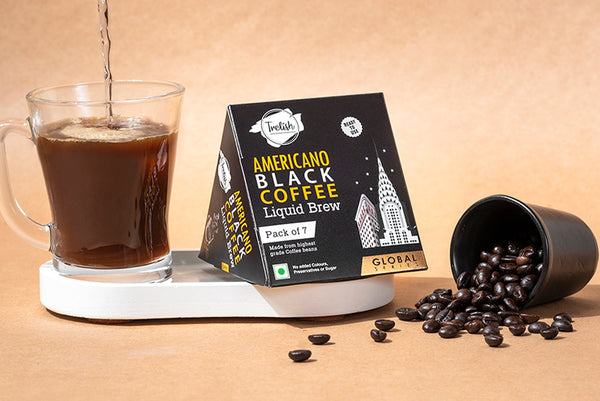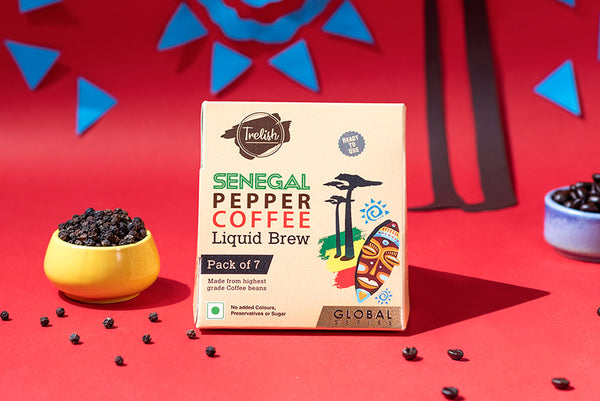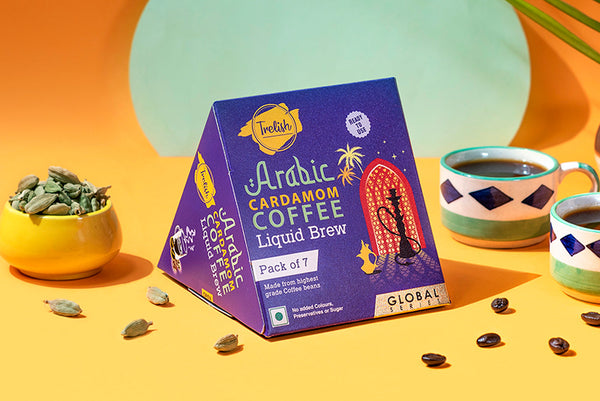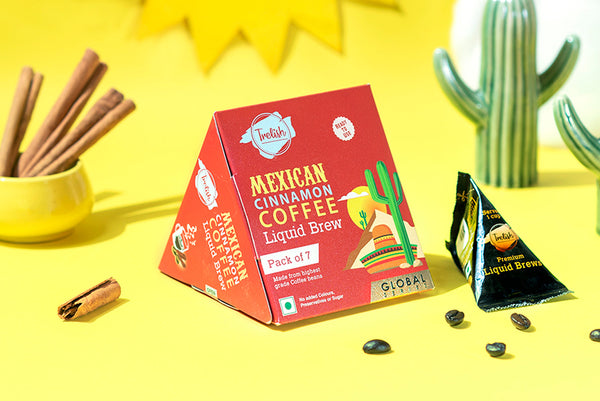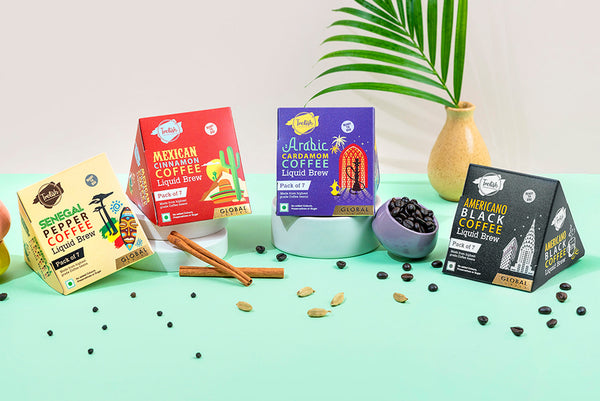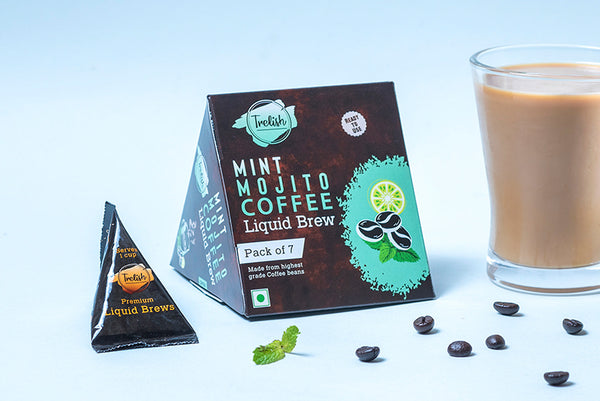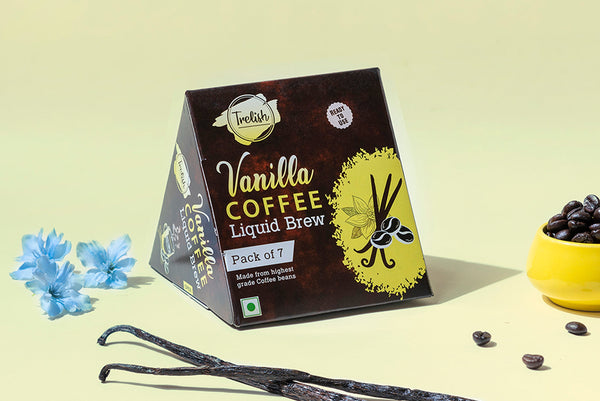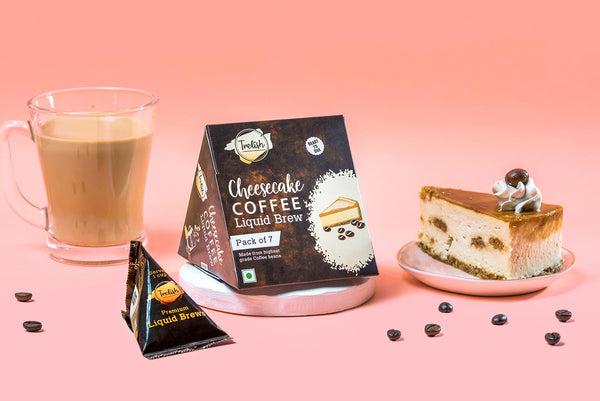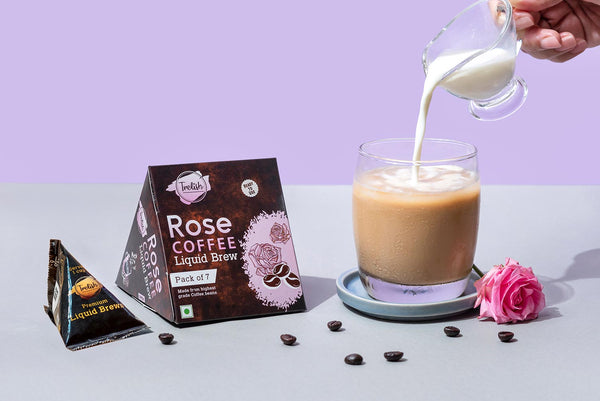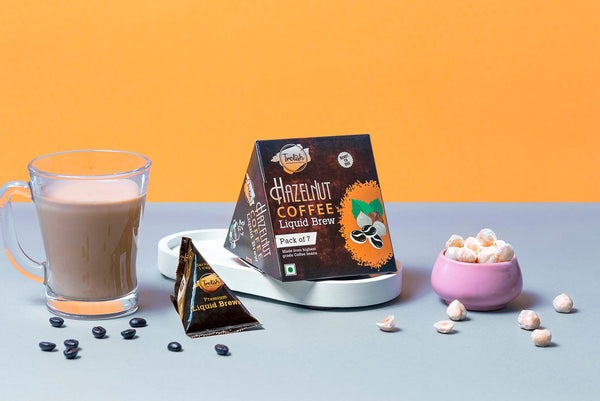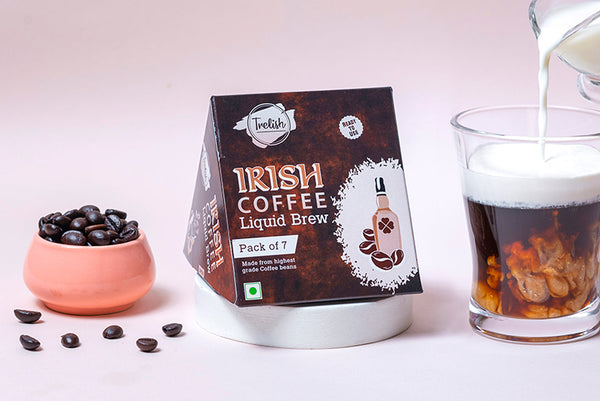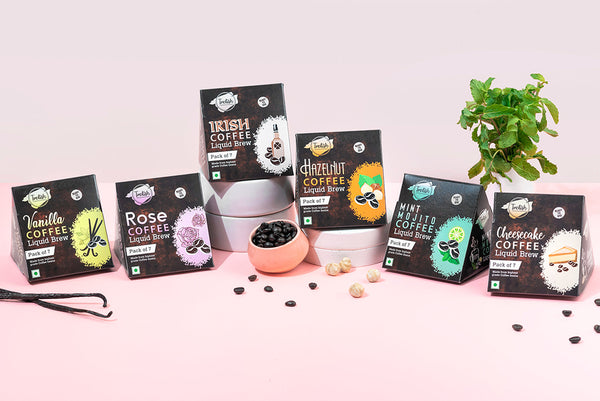 Why Choose Subscriptions over single Purchases?
1. Save up to 15% on your coffee restocking.
2. Forget the hassle of tracking your inventory and ordering when you're out of coffee.
3. Customizable - from no. of packs to which coffee you want - choose as per your need
How to select my plan?
1. Select which coffee do you want.
2. Choose the no. of deliveries you'd like to receive - the more you choose, the more you save.
3. Select frequency at which you'd like your coffee to arrive.
And you're set! We'll set up your subscription so that you get your coffee in time, every time.
Easy to Use
Brews in less than 2 minutes. No equipment required.
Portability
Fits in your pocket. Take and make your coffee anywhere.
Natural
Rich in caffeine, free from sugar and preservatives.
Coffee Simplified
No-frills & hassle-free. Get the same taste everytime.
PAN-India Shipping
Freshly prepared liquid brews, shipped for free across India.